Below are only examples of what you can find here
from time to time by clicking any image or link!!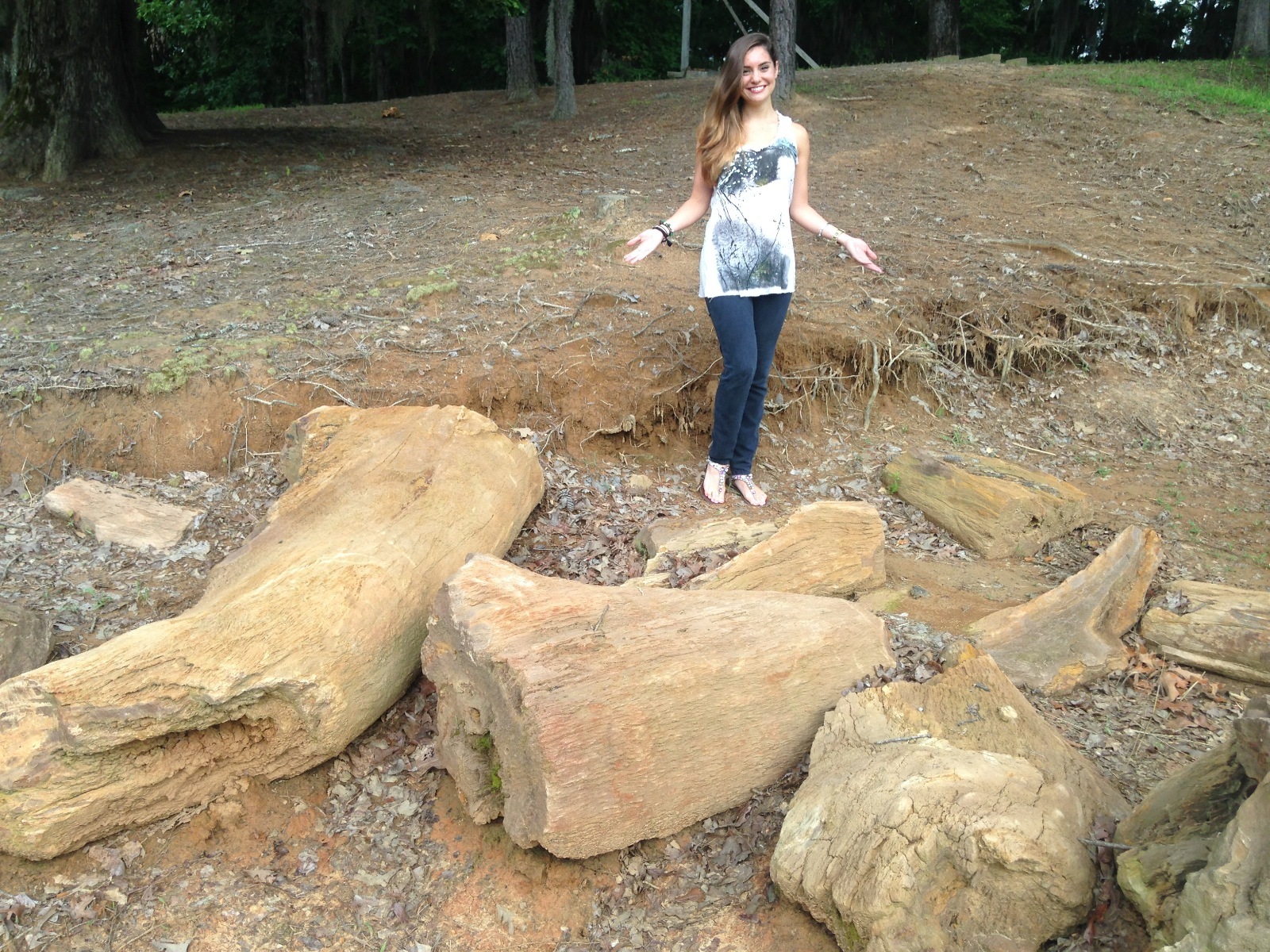 This petrified wood sparkles, shimmers, and glitters between the many crevices of bark on the exterior. This collection is one of the largest amounts of petrified wood available in the world. Benefits of purchasing this beautiful and rare fossil: resale, cosmetic/artistic use; and home. Also, this rare fossil can be cut and used for: flooring (indoor/outdoor); countertops and backsplashes (in bathrooms and kitchens); jewelry (necklaces, bracelets, rings); decor (bowls, bookends for bookshelves, side tables, coffee tables, stools, bar stools, chairs, sinks); and can be painted on and sold artistically. Although this rare fossil can be used in a variety of ways, it is beautiful in its simplicity for outdoor landscaping (around pools, ponds, lakes, and flower beds). The roots of the tree are sticking out from the base, as picture shows.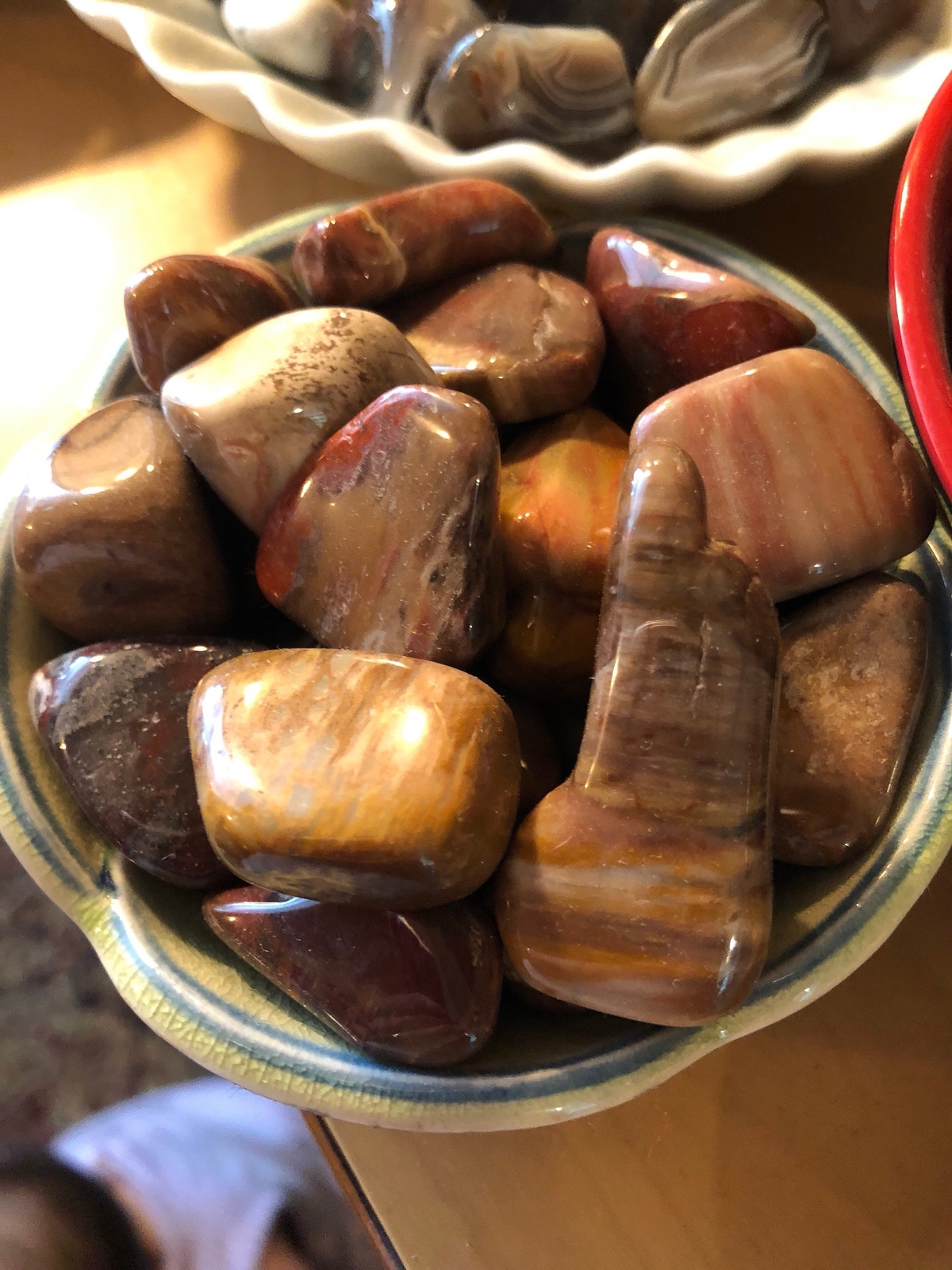 Petrified wood (from the Greek root petro meaning "rock" or "stone"; literally "wood turned into stone") is the name given to a special type of fossilized remains of terrestrial vegetation. It is the result of a tree having turned completely into stone by the process of permineralization. All the organic materials have been replaced with minerals (most often a silicate, such as quartz), while retaining the original structure of the wood. Unlike other types of fossils which are typically impressions or compressions, petrified wood is a three dimensional representation of the original organic material. The petrifaction process occurs underground, when wood becomes buried under sediment and is initially preserved due to a lack of oxygen which inhibits aerobic decomposition. Mineral-laden water flowing through the sediment deposits minerals in the plant's cells and as the plant's lignin and cellulose decay, a stone mould forms in its place.