Space: Dark Universe Wall Calendar 2015 - $14.99
from: Megacalendars.com
LunarPhase Pro is a utility for Windows which provides a range of information on the Moon and, to a lesser degree, the Sun, graphically displaying the current phase of the moon and lunar data, in real time.
Explore a vast array of astronomical wonders, both natural and man-made! Replay spectacular fly-bys of Voyager, Galileo, and other famous space missions. Never miss your chance to witness celestial events, such as Jupiter satellite shadow transits, with the powerful Events Finder. Easily navigate around the cosmos using SkyGuide as your tour guide. Starry Night Enthusiast gives you the freedom and resources to explore the night sky on your computer or with the naked eye or a pair of binoculars.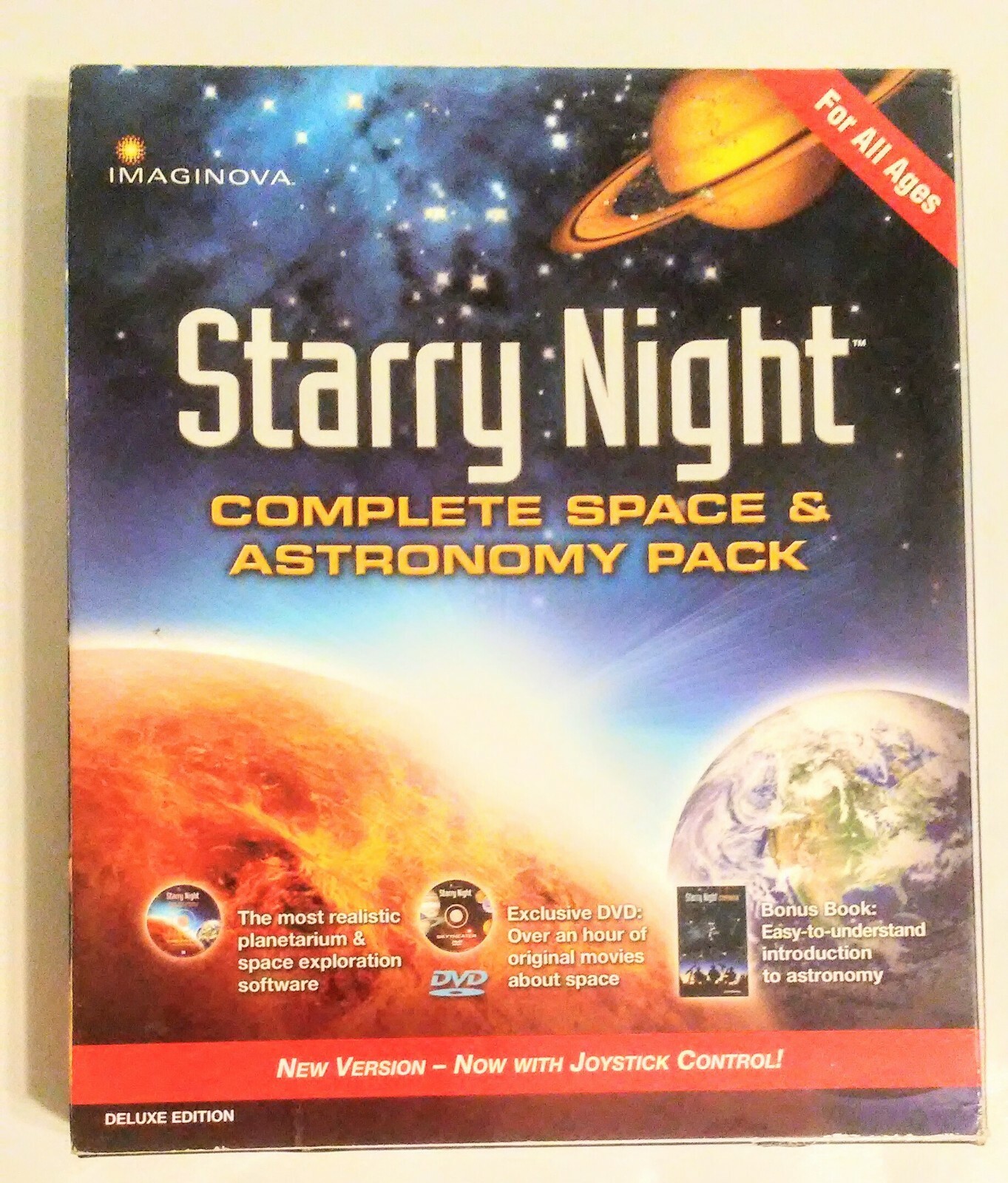 Starry Night: Complete Space Astronomy Pack PC MAC DVD Deluxe Edition Imaginova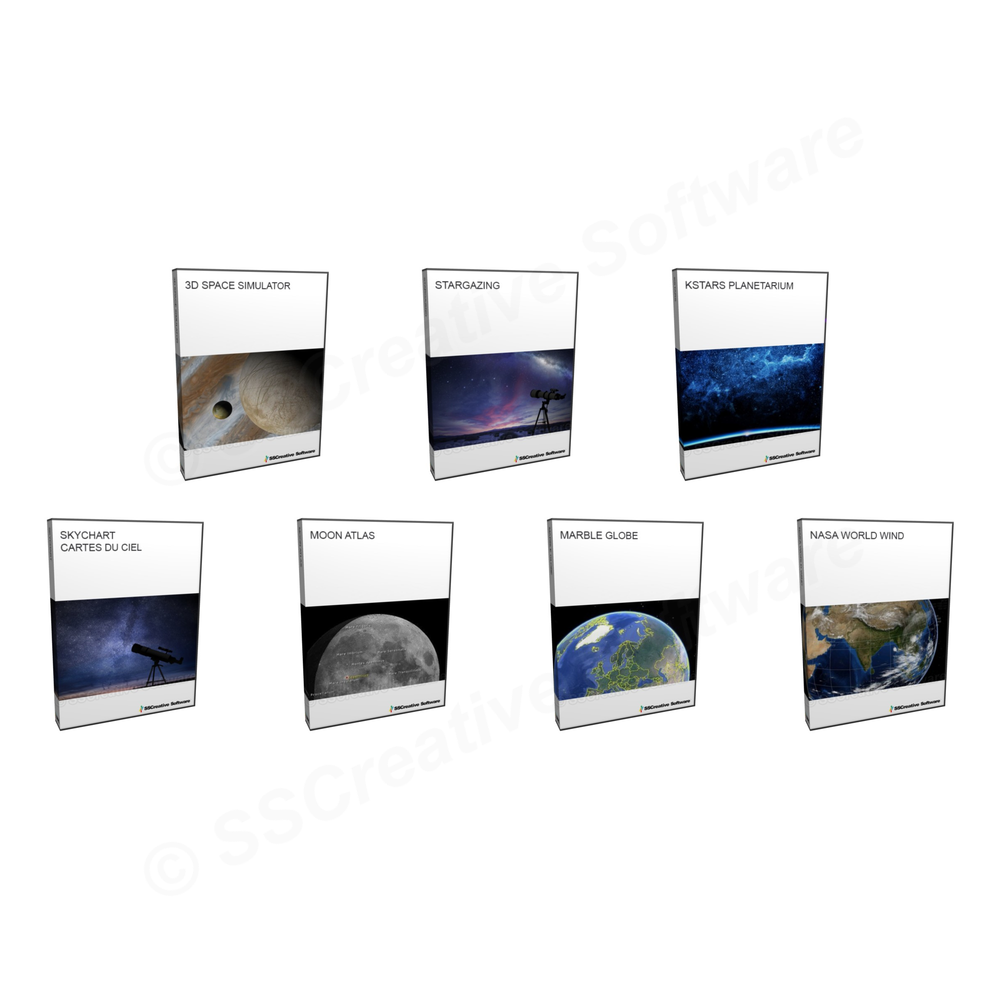 ASTRONOMY SOFTWARE COLLECTION: 3D SPACE SIMULATOR STARGAZING KSTARS PLANETARIUM SKYCHART - CARTES DU CIEL MOON ATLAS MARBLE GLOBE NASA WORLD WIND
,,,,,,,
,,,,,,,
Increase your in-the-field observing success with Starry Night Pro Version 6.3. Use the Events Finder to choose targets, or make your own Observing List for a specific night or for specific objects of interest. Print out three-view starhopping charts customized to your equipment that effortlessly guide you to challenging objects. With extensive data sets, advanced telescope control, and comprehensive observational tools, Starry Night Pro is a powerful program designed for the serious astronomer. Transform your computer into a sophisticated virtual observatory.