Below are only examples of what you can find here
from time to time by clicking any image or link!!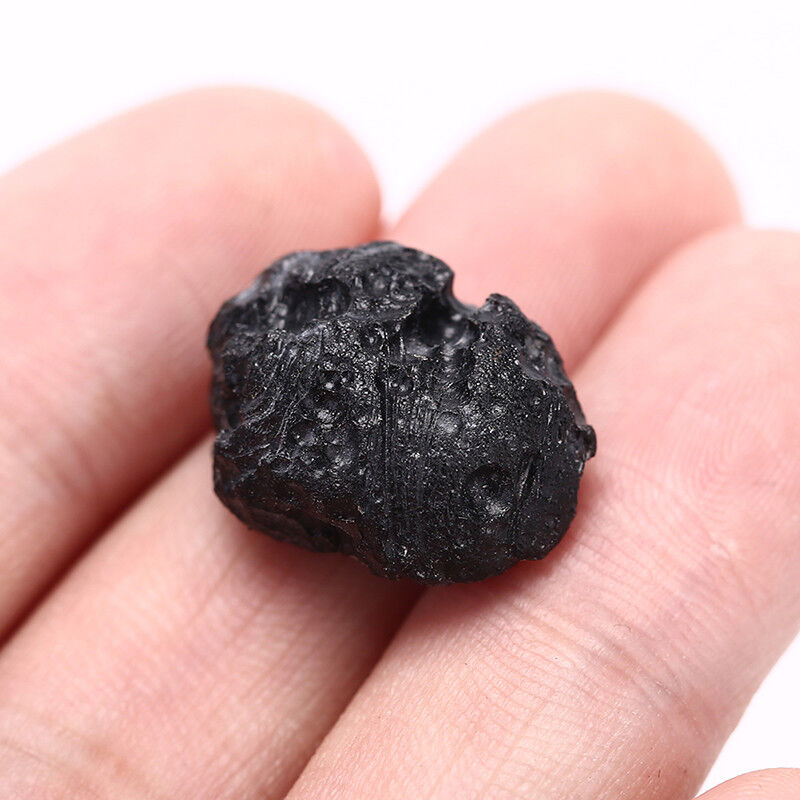 meteorites 1X Tektite Meteorite Raw Specimen Mineral Rock Iron Stone Rough Black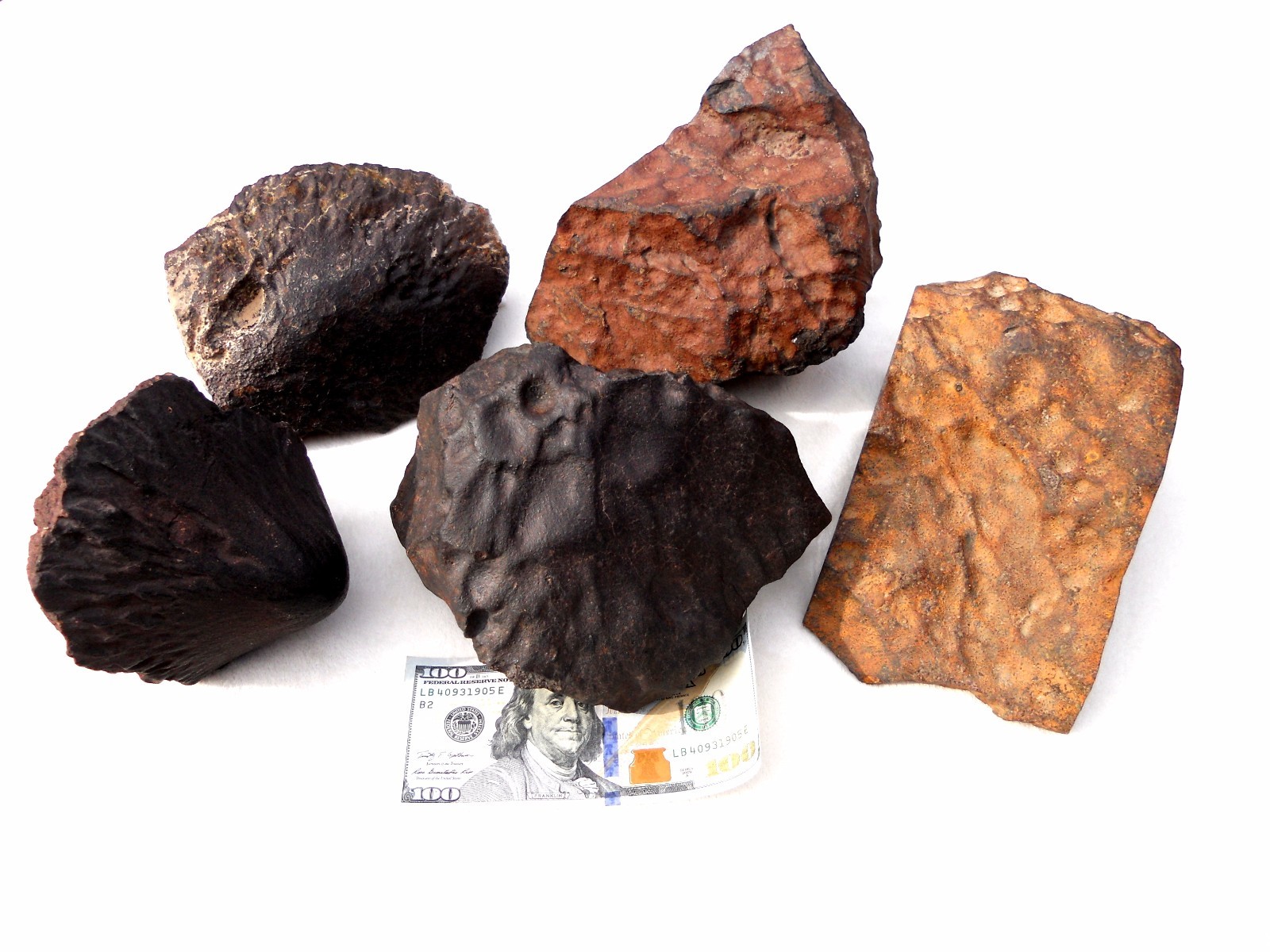 Up for sale is a fine collection of Meteorites worthy of display in any museum or private collection The collection consists of the following 5 meteorites and one cast: From the Bob Haag collection and featured on page 111 of his 2003 catalog : #1 Malvern Lake, Kansas 4.5 Kilos (H5) a fine looking endcut loaded with regmaglypts , could be the main mass ( you will have to ask Bob Haag ) #2 Faucett , Missouri 4.6 Kilos (H4) another fine meteorite sample loaded with regmaglypts Also from the Bob Haag collection : #3 Allende 289 Gram slice expertly prepared by the master Mr. Haag measures approx 8" X 6" at widest points #4 is a CAST ( not a real meteorite ) of the Adamana meteorite FROM NWA #5 is a 4.4 Kilo incredibly oriented meteorite with 100% fresh crust unclassified ( who would make the mistake of cutting this beauty ? ) FROM DHOFAR ,OMAN #6 is Dhofar 294 2,290 grams (H3.9) Incredible oriented main mass Total grams of all meteorites : Just over 16,000 grams or 35lbs offered here for just over $6 per gram. Will only sell to a collector within the USA. Terms disclosed privately.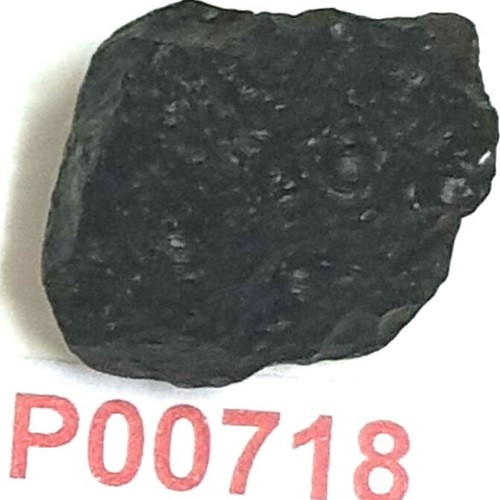 meteorites 718 Tektite From Sky Natural Rare Stone Black Meteorite Desert Moldavite Dimples 3 g Description 8 Condition : New Net Weight : 3 g(approx) Code : P00718 Color : Black Quanlity : 1 pcs Dimension : 1.6x1.5x1.0 cm.(approx) Location : Discovered at Nong Bua Daeng District, Chaiyaphum Province Northeastern Thailand.